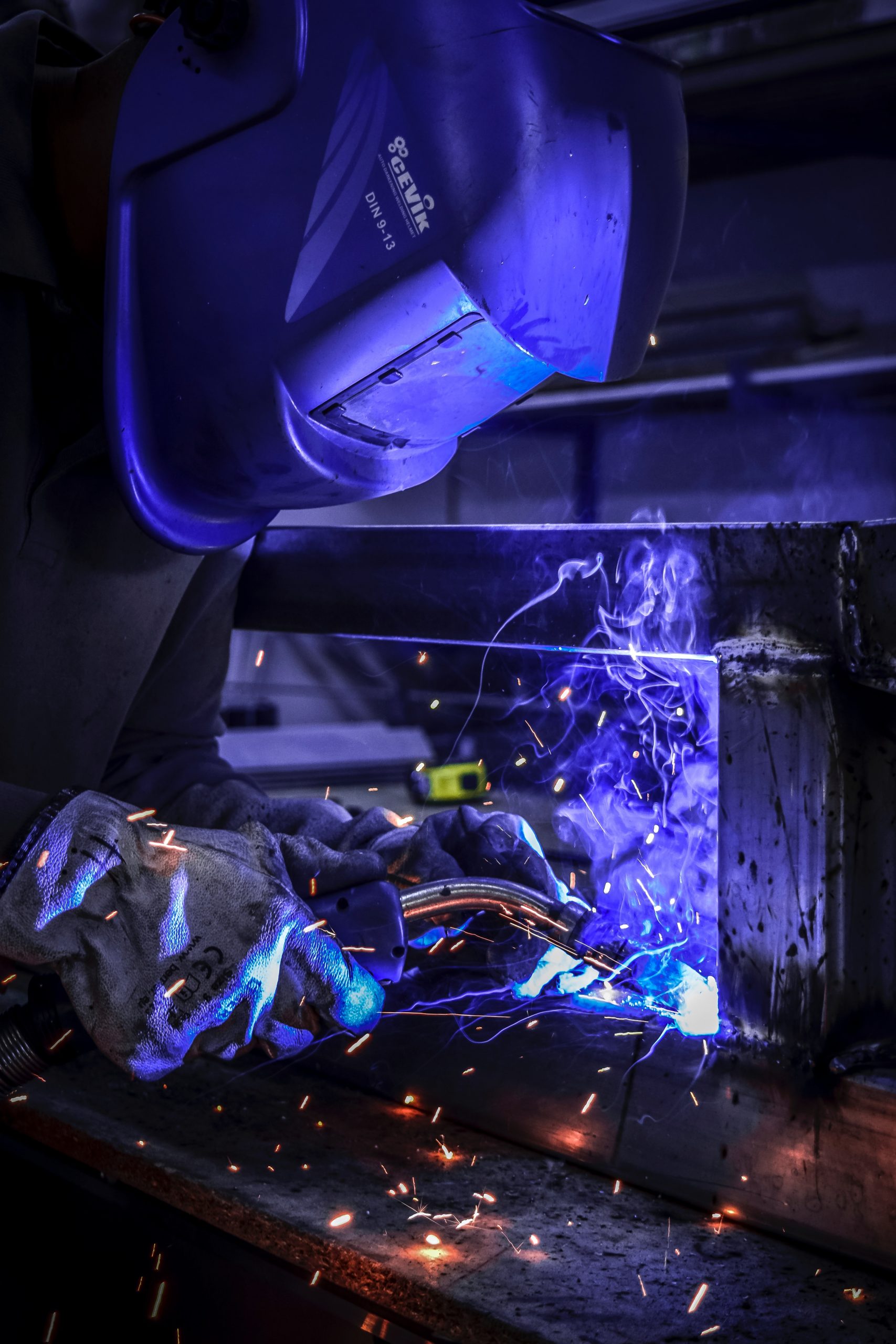 This practical hands on course is designed for experienced engineering fabrication trade's people that require their certification to Australian Standard 1796. Ringwood Training offer workshop facilities, qualified instructors, all materials & small class sizes.
We pride ourselves on our small class sizes for our welding course with a maximum of 6 students.
You can choose from:
Ticket 7 – TIG
Ticket 8G – MIG Solid Wire
Ticket 3 or 3E – ARC
The course is run over 15 weeks, the last week being the welding exam and includes delivery of all theory and practical training.
Cost of the course is $1,450.00
Cost of the exam is payable direct to Weld Australia and is approx. $250
You are required to wear leather work boots, cotton drill full sleeve overalls/long sleeved shirt and safety glasses
To register please download and complete the enrolment form and email to [email protected].
*Payment will be taken at time of registration
Course Dates 2023
1.00pm – 5.00pm
Semester 2 Intake:
Thursday 20th July 2023
Friday 21st July 2023