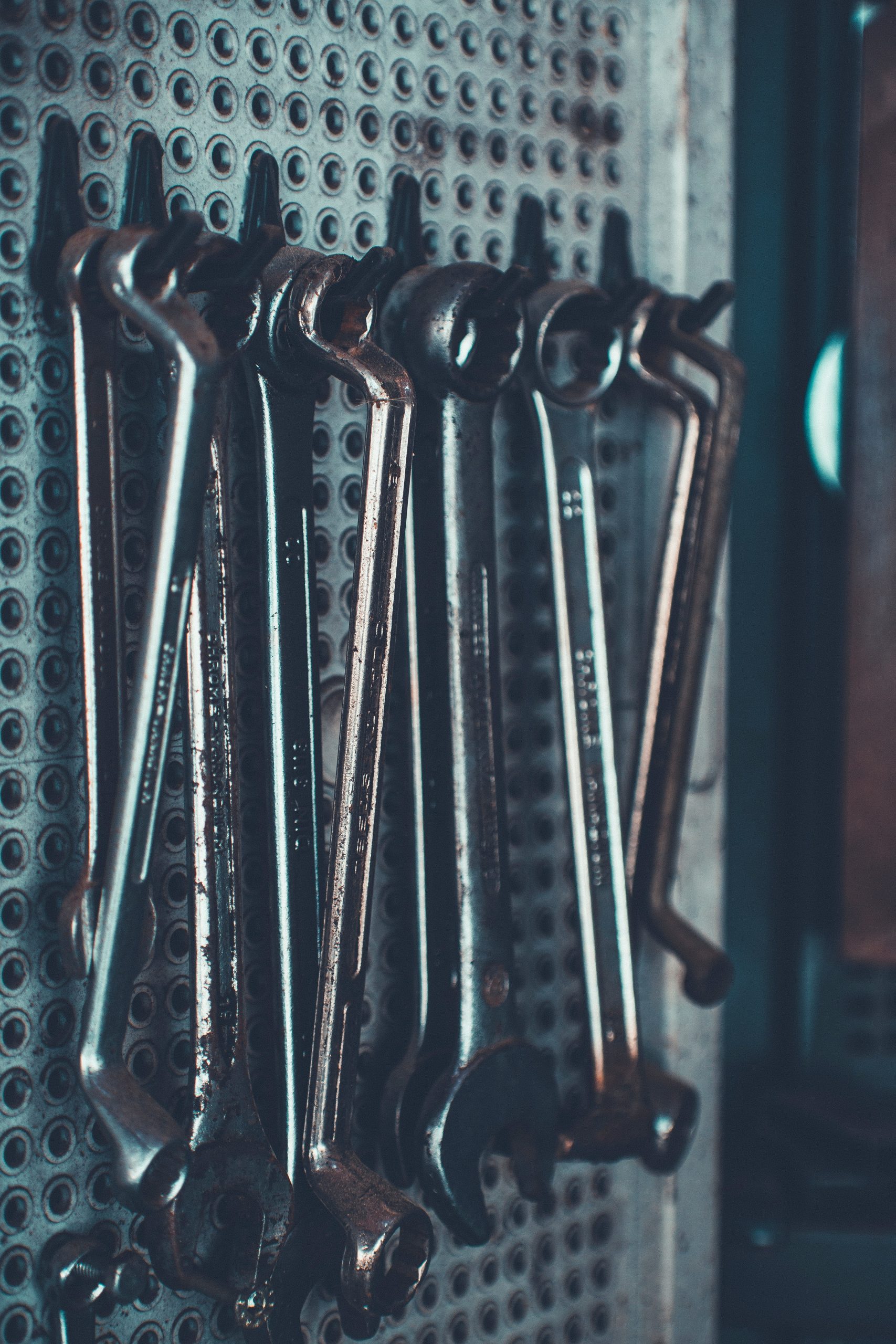 4 Wheel Drive Maintenance
At Ringwood Training we provide students with a purpose built facility for automotive mechanics. Our trainers are highly respected in their field and have years of experience.
We pride ourselves on our small class sizes for our courses.
Ringwood Training 4 Wheel Drive short course is designed for 4WD enthusiasts who would like to expand their mechanical knowledge under the guidance of a qualified 4WD mechanic. You will learn about:
 4WD maintenance
4WD power flows
Diffs and Diff locks
Spares and tools to carry
Put your vehicle on an inspection hoist
Cost of the course is $375.00 and it is runs over 4 evenings.
You are required to wear leather work boots.
To register please download and complete the enrolment form and email to [email protected].
Payment is required at time of booking to secure your place. 
Course Dates
Evening 6-9pm
There are no scheduled dates for 2022 at this time. 
To register your interest please email [email protected].