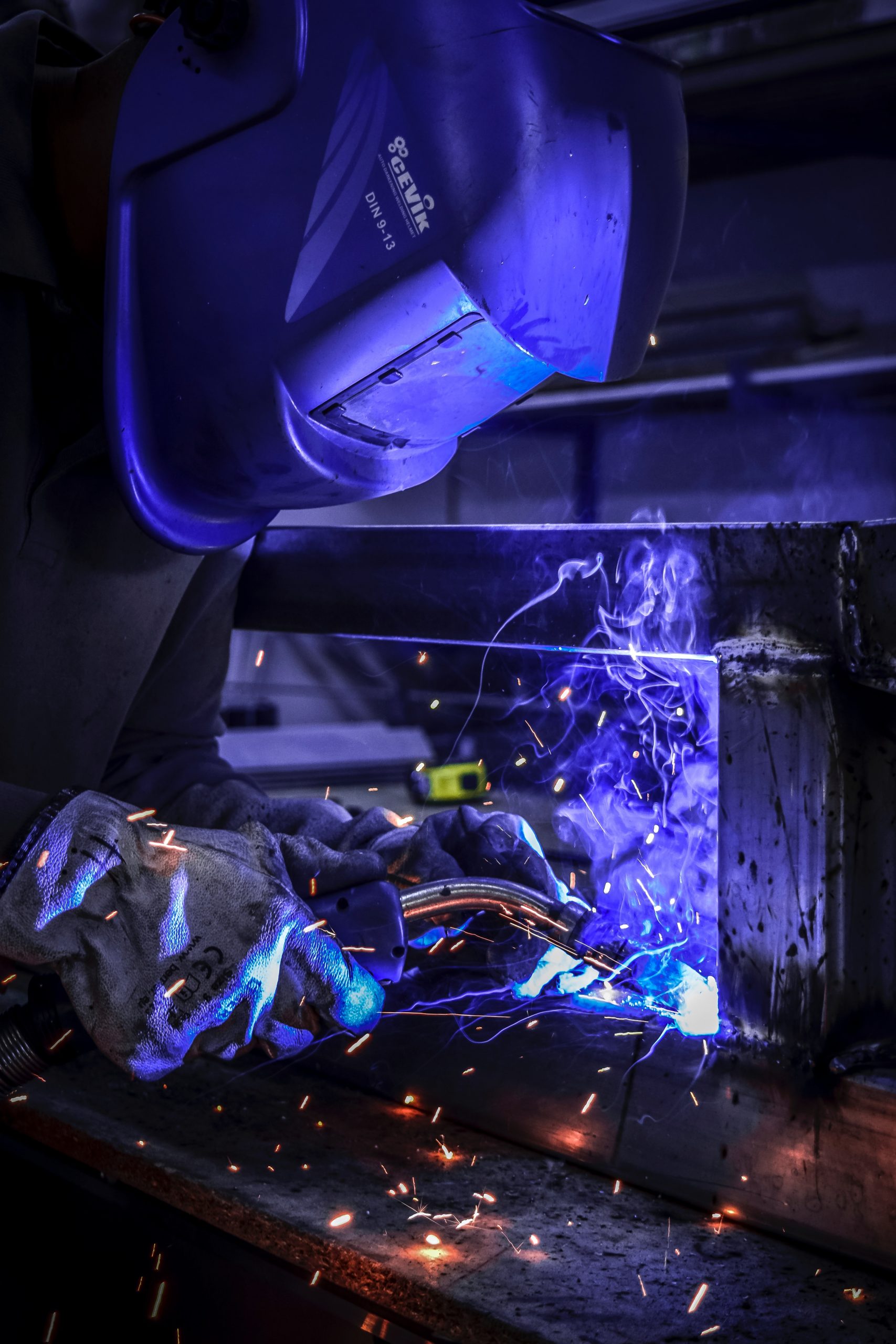 At Ringwood Training we provide students with a purpose built facility for welding and fabrication to industry standards. Our trainers are highly respected in their field and have years of experience.
We pride ourselves on our small class sizes for our welding course with a maximum of 8 students.
Ringwod Training Welding Short course is suitable for:
Beginners who are wanting to learn how to use a welder for DIY projects at home and aspire to creating your own work of art
Tradespeople wanting to upskill or have a refresher
You can choose from ARC, MIG, TIG or OXY welding type to be delivered over 4 evenings; 6-9pm.
Cost of the course is $350.00. You are required to wear leather work boots, cotton drill full sleeve overalls/long sleeved shirt and safety glasses
If you wish to do another welding course you will recieve a 10% discount.
*needs to be enrolled within 6 months of the previous course. 
To register please download and complete the enrolment form and email to [email protected].
*Payment will only be taken at time of registration
Course Dates 2021
Thursday evenings; 6-9pm
18, 25 February, 4, 11 March 2021
22, 29 April, 6, 13 May 2021