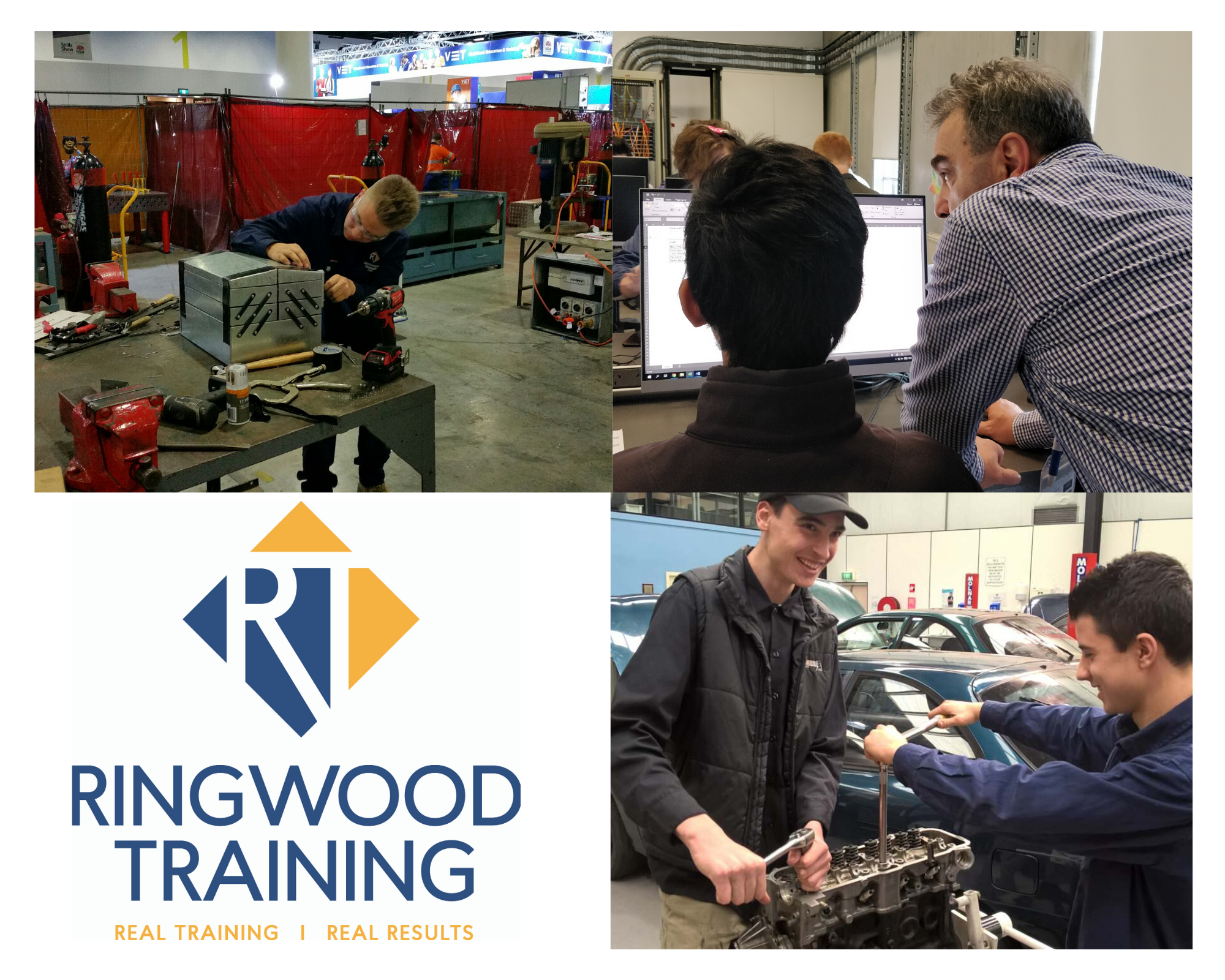 Real Training Real Results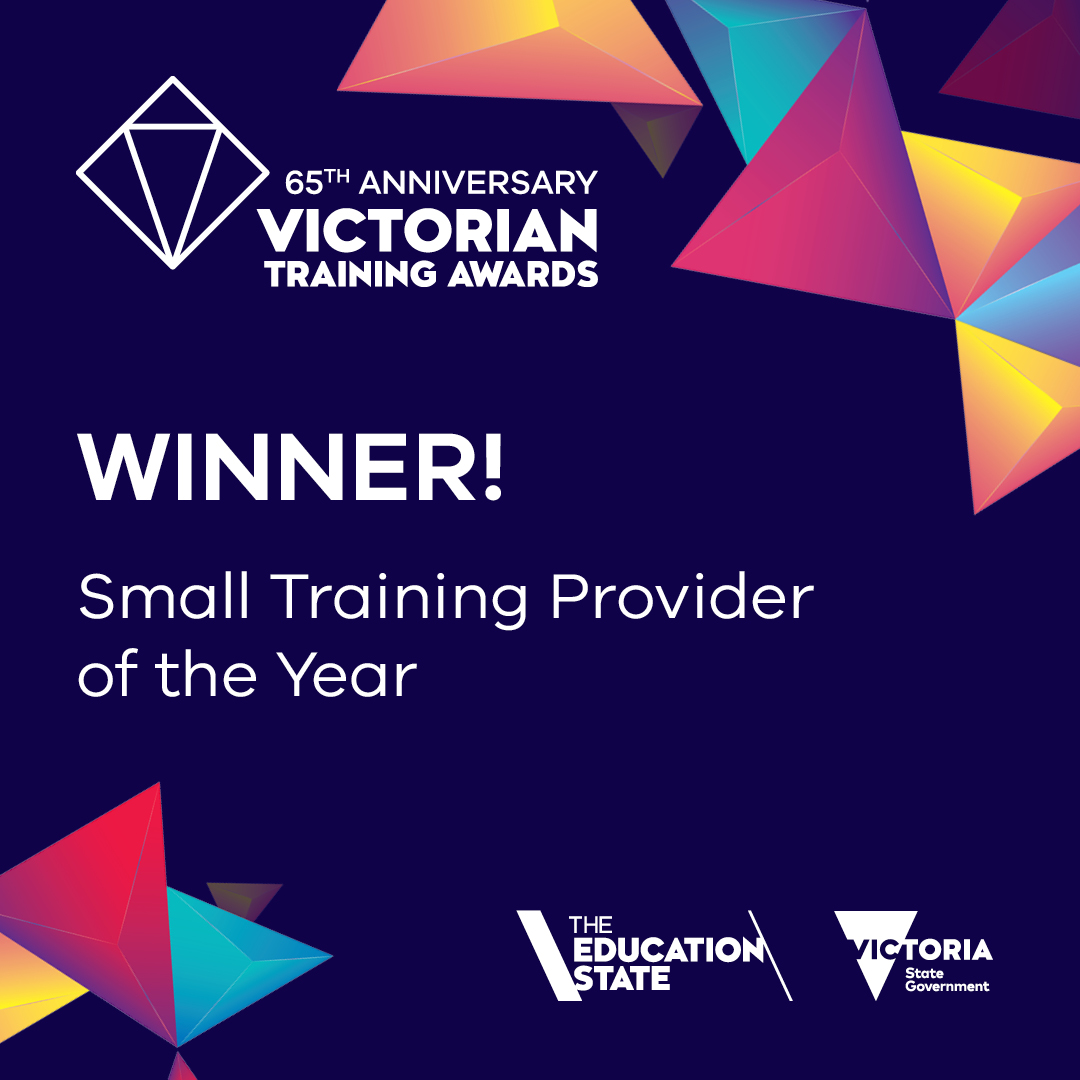 Small Training Provider of the Year Winner 2019
September 2019 we were announced as WINNER of the Victorian Training Awards Small Training Provider of the year 2019! We thank everyone for their ongoing support as we continue to grow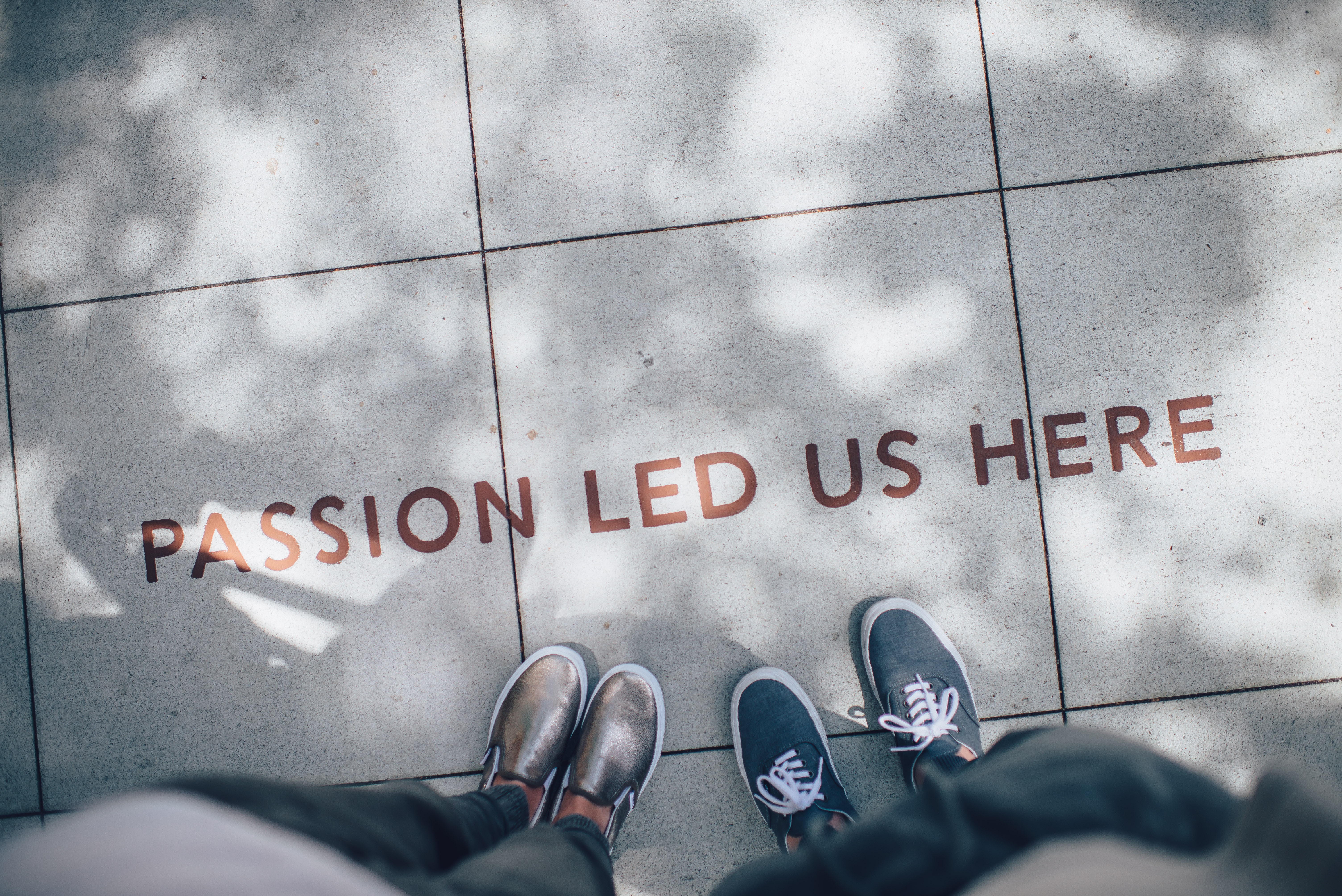 Our Values and Cultures
Performance – we deliver quality outcomes and expect improvement
Respect and diversity – we respect learners and value diversity
Accountability – we comply with regulations and over-deliver on standards
Innovation – we seize opportunities and create better ways
Sustainability – we are here for this and the next generations
Engagement – we find ways to engage and enable individuals to succeed.
Research
We concentrate on thoroughly researching all our course content and materials to deliver only the highest standard of education.
Engage
We combine hands-on experience and engaging course work to provide our students and trainees with extensive know-how in their courses.
Commitment
Our dedication to offering the best facilities, qualifications and teachers for a high quality learning experience is at the forefront of all that we do.
Innovation
Our state-of-the-art equipment and facilities allow our students and trainees the best opportunities to be innovative, creative and skilled.
Enquire Now!
Enquire now to take your Career to new heights