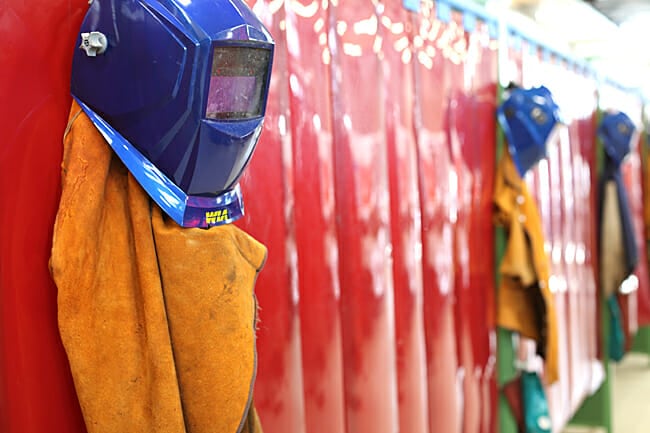 Welding Short Course – August 2018
Introduction to Welding Short Course
This course is designed for:
• Beginners – learn how to use a welder for DIY projects at home, aspire to create your own 'work of art'
• Tradespeople – brush up on welding skills
Ringwood Training is purpose-built for welding and fabrication training to industry standards.
Select from :
• ARC Welding
• MIG Welding
• TIG Welding
• OXY Welding
Call in to have a look at our facility.
Duration: Four Sessions, 6-9pm
Start Date: 2nd August – 23rd August 2018
Cost: $350
Email: [email protected] for further information or to enrol.